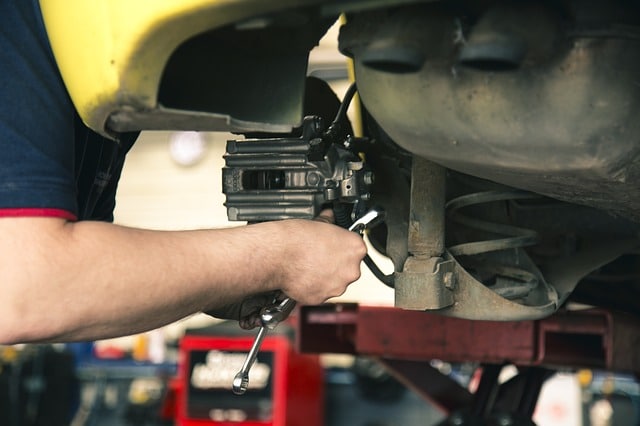 Common Mazda Parts at the Danbury Area Dealership
Some of the most common Mazda parts and lubricants that we encounter drivers in Danbury needing include:
Motor Oil
Brake pads
Air Filters
Remote engine starters
Coolant
New tires
Much more
Whatever it is that your vehicle requires, we'd like to invite you to find it all in the most convenient and affordable manner today at Riley Mazda! We're conveniently located in Stamford, CT, just a quick drive from Danbury via US-7 S, and we look forward to helping you find the genuine Mazda parts that you need, today!
Drivers From Danbury, CT Can Find the Genuine Mazda Parts They Need Nearby at Riley Mazda!
Like it is with most machines, once one component on your vehicle fails to perform its intended function, it's only a matter of time until more components are affected by it. We know that buying parts or having your vehicle serviced might not be something that you necessarily look forward to, but when you have your vehicle repaired or when you buy genuine Mazda parts here at Riley Mazda, you can be sure that you're getting the most affordable prices in the Danbury area. If your Mazda vehicle currently requires a new part, no matter what it may be, we want to invite you to come make the short drive from Danbury to find it here within our parts center in a timely and affordable manner today!
It's imperative to the health of your Mazda vehicle that you have any issues diagnosed and taken care of at the first sign of something gone wrong, and with our fully stocked parts center, we can help you find everything you're looking for. Whether your vehicle requires something minor or something major, we have a team of experts that can direct you to everything you need to get your vehicle back to 100 percent and have you driving around Danbury in complete confidence again in no time!