Our Brakes Stop But Our Warranty Doesn't
The experts at Riley Mazda Service Center know your Mazda vehicle inside and out. That's why we know that replacing the right part at the right time can not only improve the performance of your vehicle, but it can help to keep you and your passengers safe. If you suspect your vehicle is ready for
brake service
call us at 203 348-4400 or stop by our service department. We look forward to seeing you.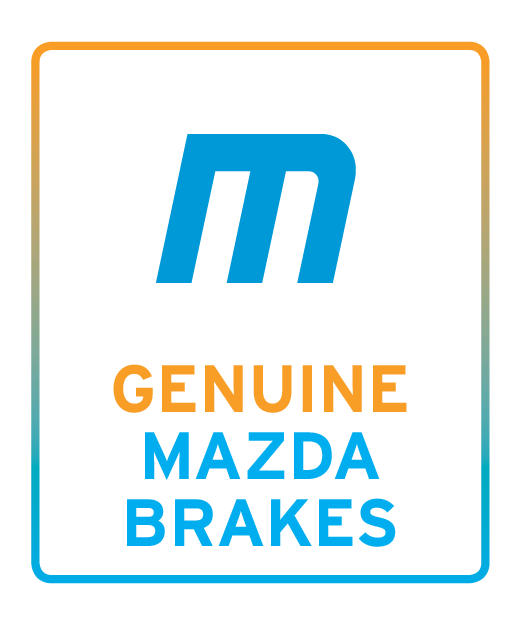 When It Comes To Genuine Mazda Parts, Quality And Safety Come Standard.
The Genuine Mazda
brake pads
and shoes installed by Riley Mazda are designed and developed specifically for each Mazda vehicle to maximize brake performance.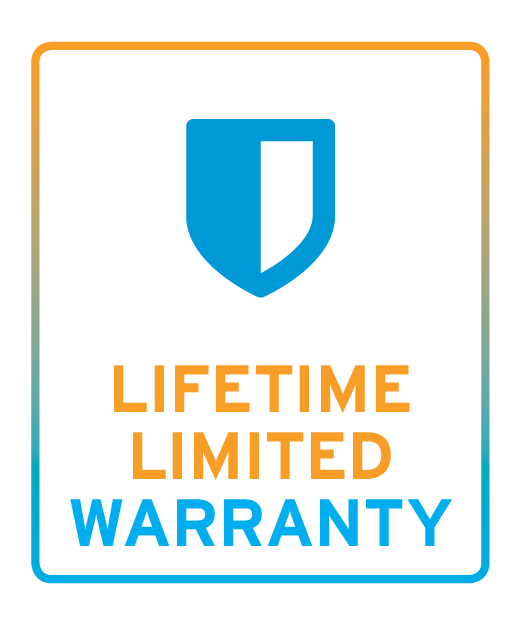 The Last Brake Pads You'll Ever Buy.
All Genuine Mazda replacement brake pads and shoes have a Lifetime Limited Warranty. Warranty is non-transferable and only valid to the original purchaser. Pads and/or shoes will be exchanged with new, warranted replacements if they're worn out or defective. See service department for full details.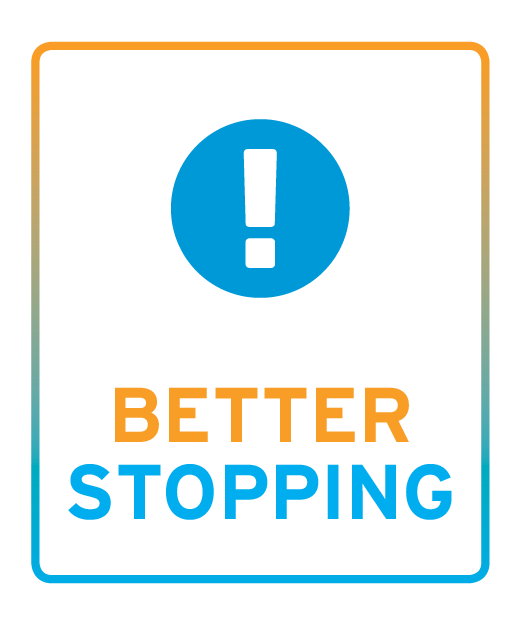 Genuine Mazda Vs. Aftermarket
Compared to Genuine Mazda parts, aftermarket brake pads can take up to 20% longer to stop a vehicle traveling at 40 MPH and up to 55% longer to stop a vehicle traveling at 60 MPH.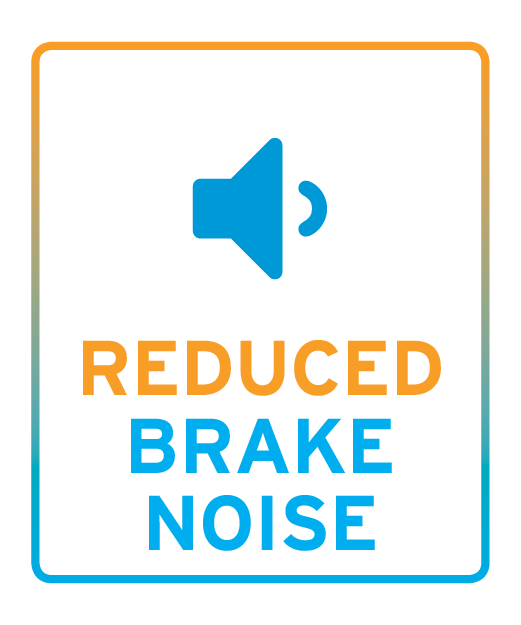 A Quieter & More Comfortable Drive
Genuine Mazda brake parts achieve the best balance between brake noise, lining, and rotor/drum life. They also reduce noise and increase quality by utilizing high engineered slots and chamfers. 
Contact the Riley Mazda Service center for full details of Lifetime Limited Warranty.
Some Signs That Your Brake Pads May Need Inspection
Hearing a squealing or grinding noise while breaking
Increased or decreased effort when pressing the brake pedal
Pulling to one side when braking
If you notice one or more of these symptoms, contact our service department today for an expert assessment