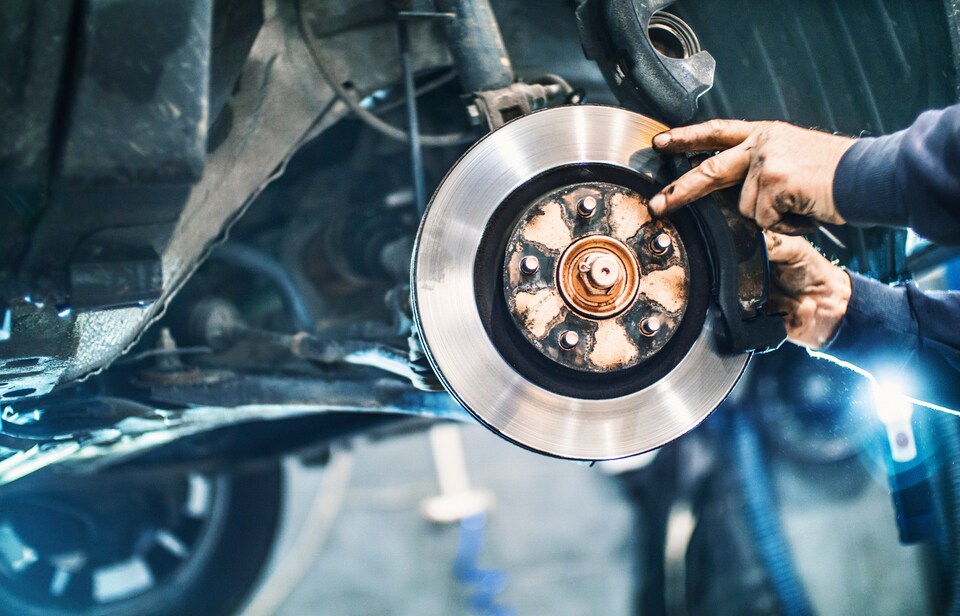 Hours
Monday

7:30 AM - 5:00 PM

Tuesday

7:30 AM - 5:00 PM

Wednesday

7:30 AM - 5:00 PM

Thursday

7:30 AM - 5:00 PM

Friday

7:30 AM - 5:00 PM

Saturday

Closed

Sunday

Closed
Mazda Oil Changes, Brake Repairs, Tire Replacements, Battery Replacements and More Near Me in Norwalk, CT
Some of the top recommended services include:
Regular Oil Changes- One of the most important and least expensive ways to maintain a high level of performance in your Mazda model is to have the motor oil changed during the recommended mileage intervals. Your motor oil not only keeps dirt and debris from damaging the engine, it also cools it and keeps the thousands of components lubricated, in turn making it the lifeblood of your entire vehicle. Skip the mounting problems that can come along with improper oil changes and allow us to change your motor oil for you before you know it! Compare oil change prices in our area here.

Brake and Tire Care- With winter always around the corner here in New England, it's important to ensure that your brakes and your tires are in the right condition to take on the elements, which is why we offer affordable brake repair and replacement, as well as a full tire center for all of your tire and brake needs near Norwalk. 
Battery Diagnoses & Repair- And to ensure that you aren't left on the side of the road this year, we welcome you to come visit us and enjoy a battery diagnostic check and if you're in need of a new battery, we offer only the genuine Mazda replacement batteries so you can have confidence to take on whatever you find in front of you.
We specialize in the full range of Mazda servicing and repair issues, so whether you own a Mazda3, Mazda6, Mazda CX-3, Mazda CX-5, Mazda CX-9, or any of the older Mazda models, we want to invite you to make the short drive from Norwalk and visit us in our service center, call our experts at (888) 416-2099 or schedule service online at Riley Mazda now!

Mazda Servicing and Repairs Near Norwalk, CT at Riley Mazda
If you live in the greater Norwalk, CT area, and you're currently driving a Mazda vehicle that's in need of servicing or repairs, we want to welcome you to trust our expert Mazda technicians here in our service center to diagnose and fix all of your vehicle's issues in the fastest and most convenient manner around. Here at Riley Mazda, we know how important it is to have your vehicle performing at it's full potential, which is why we strive to provide our customers in Norwalk with the most comprehensive servicing experience possible, with genuine Mazda parts, so they can enjoy their vehicle performing like new again in no time. 

Whether you're in need of servicing for the upcoming unpredictable winters in Norwalk, or you're ready for a spring tune up in anticipation for the summer, our Mazda technicians specialize in all things Mazda and are passionate about providing you with the expertise and undivided attention you need to get your vehicle back on the roads around Norwalk in like new condition in no time.